Ross, Michael
President at RER Energy Inc.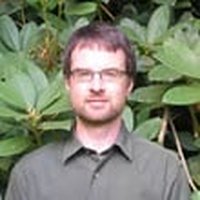 Michael Ross is president of RER Energy, a consultancy in Montréal offering technical expertise in energy efficiency and renewable energy. RER Energy, founded in 2003, specialises in the simulation, modelling, design, and techno-economic analysis of energy systems.
In the past, Michael held positions at GPCo, the Helsinki University of Technology, and the photovoltaics group at Natural Resources Canada in Varennes. He graduated from the University of Waterloo in 1994 with a Bachelor's of Applied Science in Systems Design Engineering. He is the author of over 50 technical publications and co-editor of the book Photovoltaics in Cold Climates.
Michael has worked on solar energy projects from Northern Canada to southern Africa. His experience covers both experimental studies and the analysis and development of different clean energy options.